Other questions
Do you have any other questions?
Please call our reception at +0031 (0)341-553185 or send us an email at haeghehorst@ardoer.com. We are here to answer all your questions!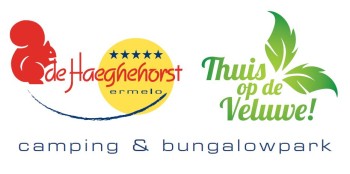 Do you want to book for a period longer than 3 weeks? Contact in that case the camping itself directly by phone or email.