Discover the Gelderland villages and towns
In Gelderland you will find characteristic villages and charming cities. Nice to visit during your holiday. Go shopping or sniff up culture for a day near our campsite. Or go for a bike ride. After all, the Veluwe is one of the most beautiful nature areas in the Netherlands.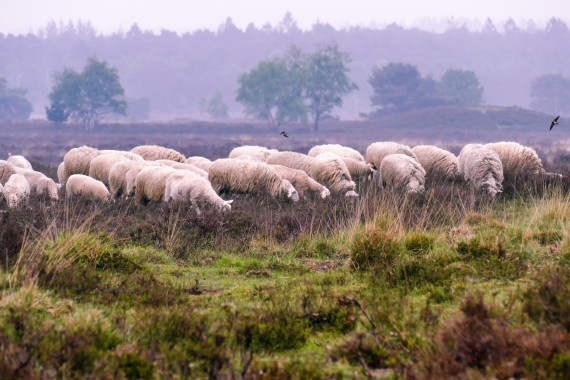 Ermelo
Distance from city centre: ± 4 min. by car
In Ermelo, too, you can enjoy the outdoors to the full. You can discover the most beautiful places in Ermelo by bike or on foot. Take a rest on the terraces of the Dorpskamer or the Boterlap Ermelo. Take a leisurely stroll further into the centre and get to know Ermelo's hospitable shopkeepers. Did you know that the centre of Ermelo is known as the longest shopping street in the Veluwe? In Ermelo, there are even more special places, such as the large sheepfold, Museum Het Pakhuis and the Horst beach.
Harderwijk
Distance: ± 10 min. by car
The fishing town and also Hanseatic city Harderwijk with its famous Dolfinarium is definitely worth a visit. In Harderwijk you will also find De Vischpoort; the only remaining city gate in Harderwijk. Dominating the Vischmarkt behind it, it is supported by repeatedly restored medieval town walls. Incidentally, it is a striking structure that has inspired many an artist. The image-defining building is a constant contribution to the image of Harderwijk.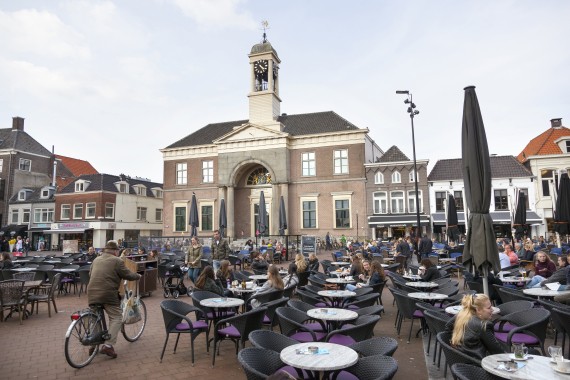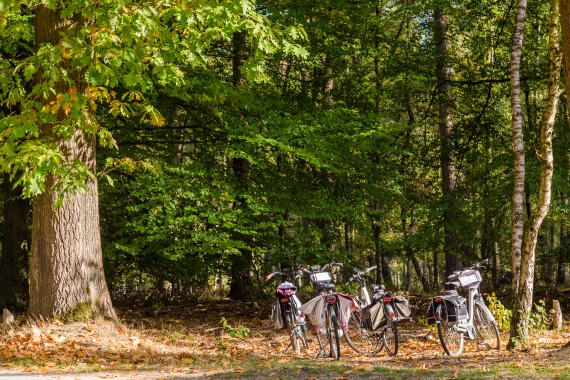 Nunspeet
Distance: ± 20 min. by car
Discover Nunspeet. The heart of the Veluwe and a village of painters for over a century. Go for a bike ride or a walk at your own pace. Discover the attractive shopping streets, beautiful forests, open heathland and swaying fir trees. In the south of Nunspeet, you will find the Zandenbos, a beautiful heathland. Do you want to go swimming outside on a warm day? Then visit the Zandenplas.
Elburg
Distance: ± 30 min. by car
Elburg; a unique fortified town on the Veluwe. Elburg is one of the Hanseatic Cities and is full of historical buildings, museums and monuments. Surrounded by canals and pieces of medieval city wall, you can walk right into the charming Hanseatic city. Elburg is also an excellent place for water sports enthusiasts. It is possible to canoe, kayak, windsurf and even sail on a Botter (traditional sailing ship).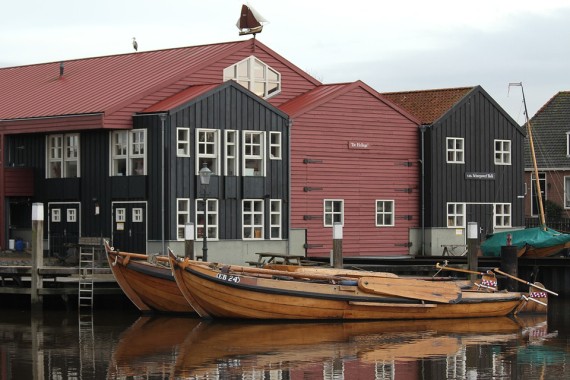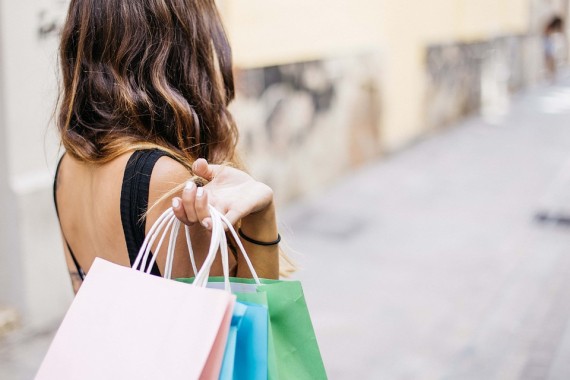 Lelystad
Distance: ± 30 min. by car
Lelystad is a city where you can enjoy shopping. Lelystad has everything. From large retail chains to unique speciality shops. Especially Batavia City Fashion Outlet is highly recommended. Here you can score beautiful clothing items of (inter)national brands at the best prices. Take a break and relax at a cosy terrace. But what else can you do in Lelystad? Admire the beautiful pieces of nature, visit the heritage park Batavialand or go water sports.
Hanseatic towns
Visit the unique Hanseatic towns around De Haeghehorst. Each Hanseatic town has its own charm and character. Which town will you visit?
Zwolle is fun for art lovers
Zutphen is a real shopping city
Deventer is the city of events
Doesburg is a city for bon vivants
Hattem is the most picturesque Hanseatic town
Kampen has the most beautiful skyline of the Netherlands
Hasselt has more than 70 national monuments
Harderwijk is a vibrant city by the water
Elburg has many city monuments and nature reserves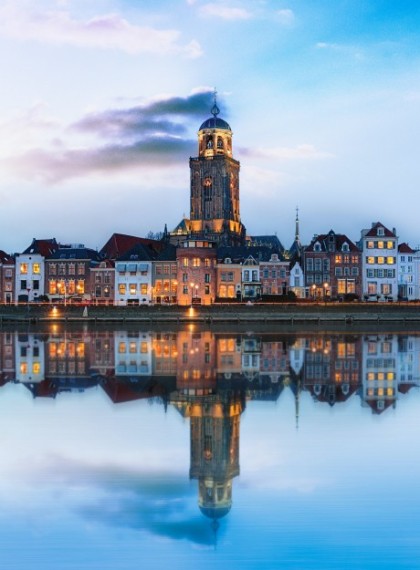 Do you want to book for a period longer than 3 weeks? Contact in that case the camping itself directly by phone or email.