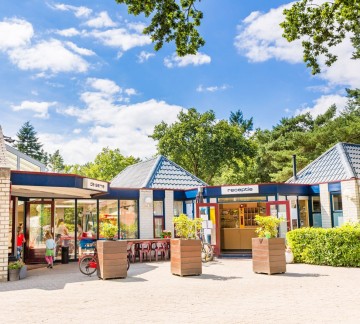 Opening hours reception
November - March (winter season):
Monday - Thursday 09:00 - 13:00
Friday 09:00 - 17:00
Saturday - Sunday 11:00 - 16:00
You are welcome to stay at De Haeghehorst Campsite all year round.
During the peak season, all facilities are open every day. During the early and late season, the reception and hospitality facilities have limited opening hours.
Our swimming pools and catering services are closed during the winter months (November - March). You can enjoy a wonderful dinner at restaurant Bonaparte, at just 300 meters from the campsite.
Fresh baked bread is every day available, even when high season ended up. You can order bread at the reception or at the snackbar one day before.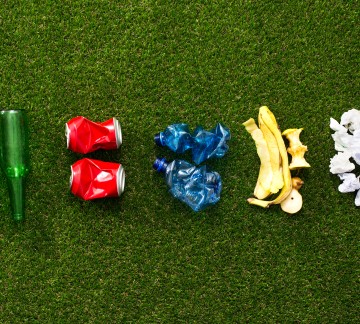 To keep our environment clean and safe, we kindly ask you to separate your different types of waste (household waste, glass, and paper) and deposit them in the appropriate containers. You can find our waste collection facility at the parking (behind the water slide).
Please don't leave rubbish along the road, at your site, or at the sanitary block but bring it to the waste collection facility straight away. There is a blue battery collection bin in the reception hall. This way, we can all work together in creating a clean environment.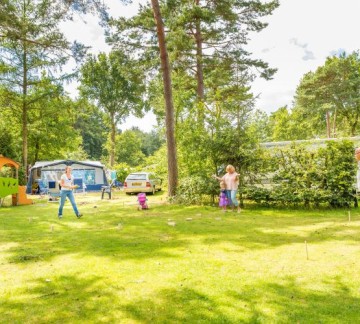 Unfortunately, due to our natural environment and unpaved pathways, De Haeghehorst Campsite may be less suitable for disabled people. Needless to say that you are most welcome to stay, but please bear this in mind.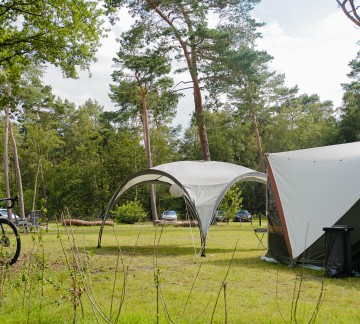 Party gazebos are allowed at your pitch as long as they are not a hindrance to your neighbors.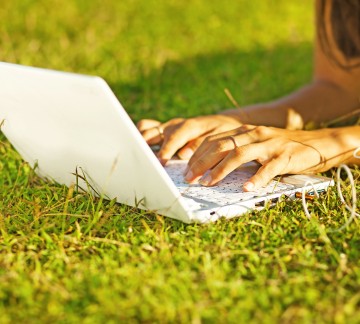 Our WiFi is accessible at most areas of our campsite. Thanks to the WiFi masts on both sanitary blocks, most of our pitches and accommodations have internet access.
You are given a free WiFi access code on arrival for 1 device. Extra login codes can be bought at the reception desk.
We also have free WiFi in recreation area De Serre, in the main building.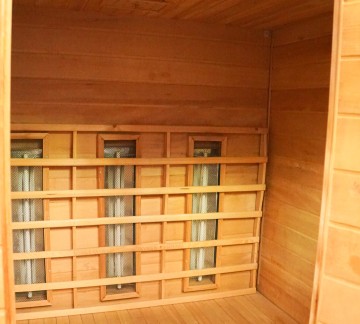 Relaxing in comfort, as you should when you're on holiday. That is the concept of our Wellness corner with infrared sauna and Scottish steam cabin. The Wellness corner is open at all times and there is no need to make a reservation.
Sauna
The sauna can be used by 2 people at the same time. Sauna sessions have a duration of about 30 minutes and the maximum temperature is 55 degrees.
Scottish steam cabin
The steam cabin fits 2 people at the same time. Steam bath sessions have a duration of about 30 minutes. Be prepared for the sudden, cold water jets from the Scottish shower!
Instructions on how to use the sauna and steam cabin can be found in the sanitary block TO1. Coins to operate the facilities can be obtained at the reception desk.
De Haeghehorst accepts no liability for damages caused by inexpert use of the facilities.
Do you want to book for a period longer than 3 weeks? Contact in that case the camping itself directly by phone or email.